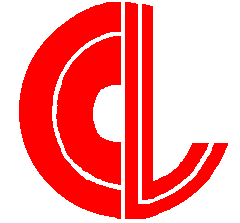 Leavenworth-Lansing Area Chamber of Commerce
518 Shawnee, P.O. Box 44, Leavenworth, Kansas 66048, (913) 682-4112, FAX: 682-8170, E-mail
Representing the communities of Leavenworth, Lansing and Fort Leavenworth


Sam Maxwell, President
Charlie Gregor, Exec Vice President
Connie Hachenberg, CVB Director
Lindsey Aytes, Office Manager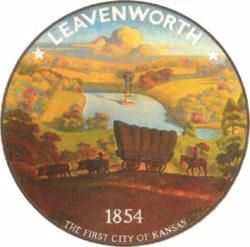 In 1854, the City of Leavenworth was founded as the very "First City of Kansas". Leavenworth became nationally known as the "jumping off point" for the opening of the West.

"The City with a Future", Lansing was not incorporated until 1959; however, it springs from a settlement begun during the last year of the Civil War in conjunction with the establishment of Kansas State Prison just five miles south of Leavenworth.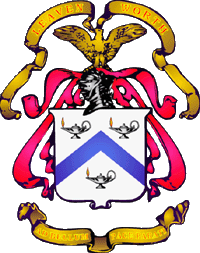 In 1827, Colonel Henry Leavenworth founded Fort Leavenworth on the bluffs of the Missouri River. Fort Leavenworth is the oldest Army fort in continuous operation west of the Mississippi River.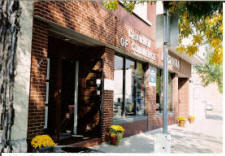 The Leavenworth-Lansing Area Chamber of Commerce office and promotional products is located in historic downtown Leavenworth. The Leavenworth Convention and Visitors Bureau is also located here. Office hours are 8:00 am - 5:00 pm, Monday - Friday (excluding federal holidays).
Stop by for a visit!